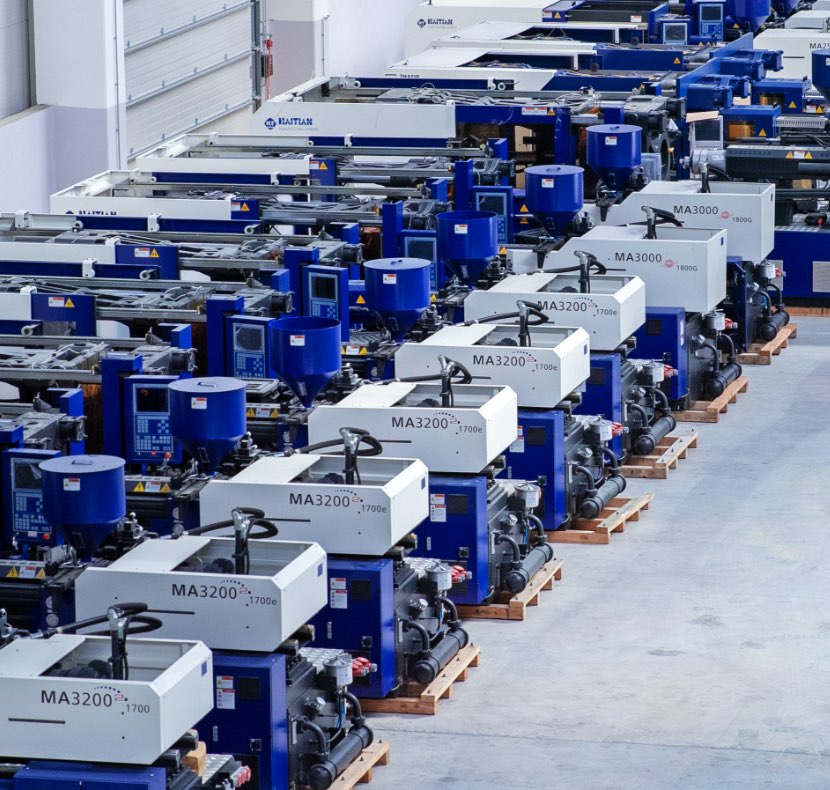 Experienced sales and support team is also here to provide you with top-quality backup and services.
Experienced sales and support team is also here to provide you with top-quality backup and services.
Experienced sales and support team is also here to provide you with top-quality backup and services.
Providing Solutions
Injection moulding, extrusion, shredding and granulating.
Plastic Machinery Solutions is proud to sell and service some of the world's leading brands. Famous names include Haitian injection moulding machines, the world's largest manufacturer of injection moulding machines, with strong and ever expanding success all over the world.
Whether your process is injection moulding, extrusion, shredding & granulating, we can provide you with a solution to give you the competitive edge!!
Service & Maintenance
Keeping your investment working for longer.
Experienced & Trained
Service Technicians
Locally Based in
Australia & NZ
Quality Assured
& Guaranteed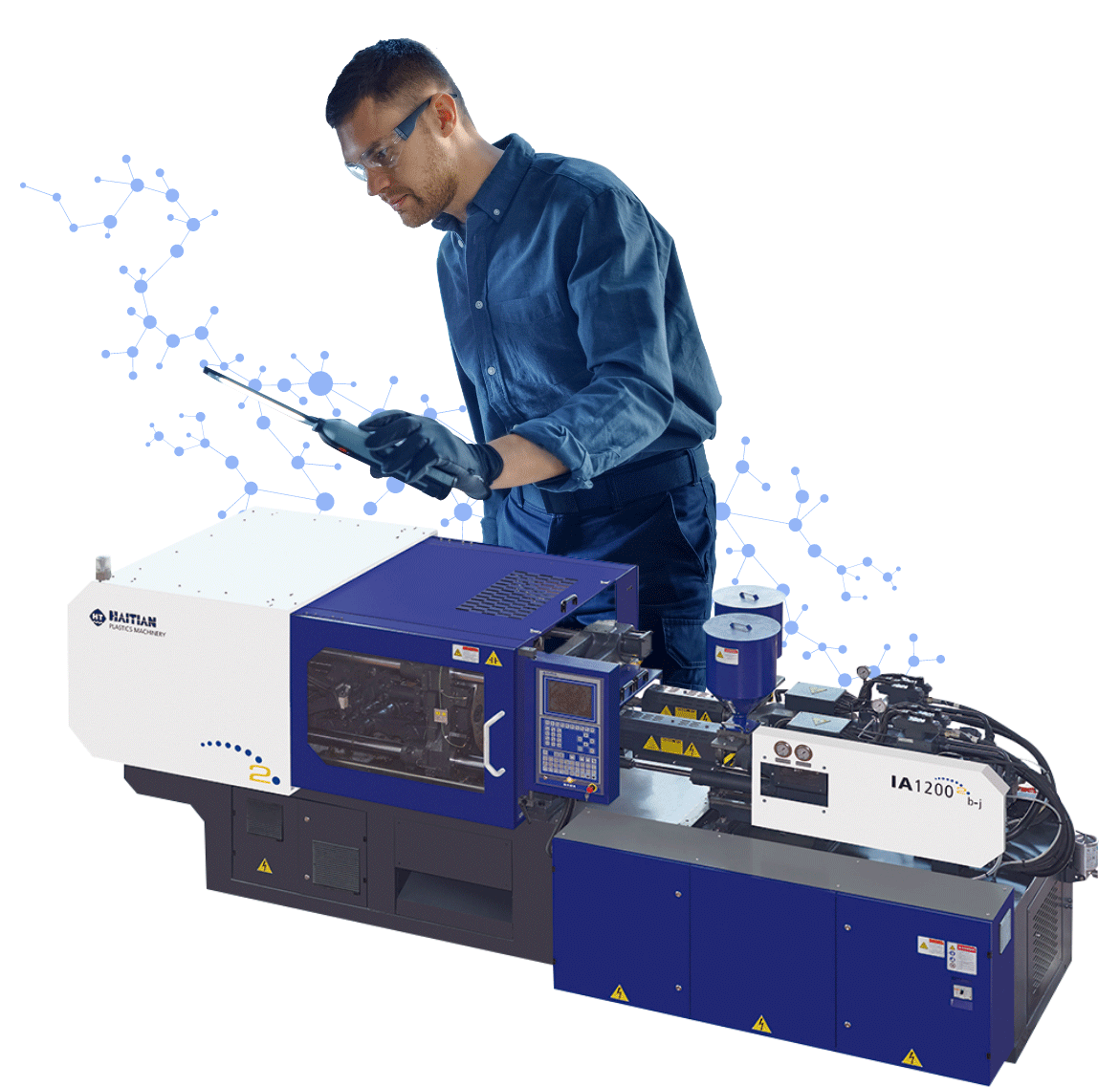 Committed to finding best solutions
The experts in plastic manufacturing solutions.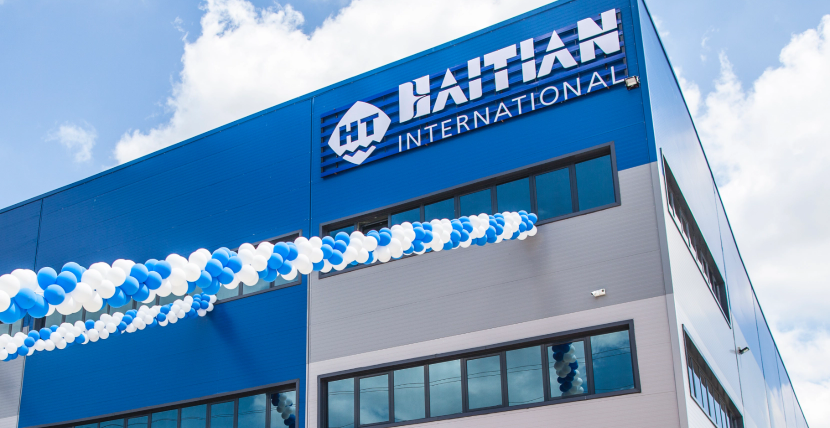 Over 50 years, Haitian has built a global reputation for manufacturing and servicing high-quality injection moulding machines. As the world's largest manufacturer, Haitian is well-positioned to leverage its expertise with a range of reliable solutions for your high-precision, mass-produced plastic product requirements.
The Haitian portfolio of injection moulding machines includes the bestselling Haitian Mars III series, the Haitian Jupiter III series and the Haitian Iapetus III series. The Haitian Mars III series is a fully improved version that features a new high-drive servo system developed in-house by Haitian. Its full closed-loop process offers high repeat accuracy. The energy-efficient Haitian Jupiter III series, though compact in size, still packs a punch with its large MOLD space. Thanks to its servo-technology, it allows for a fast response time and high positioning accuracy. The Haitian Iapetus III series features an optimised 5-point double toggle system and is available in six different variations for a variety of application requirements.
Haitian offers the all-electric VE Series III and the hybrid electric ZE Series III injection moulding machines. The VE or Venus Series III is a precise, dynamic and fully electric solution which is tailor-made for servo drives. It offers exemplary energy efficiency and seamless connection of industrial automation. The Zeres or ZE Series III builds a bridge between electric technology and traditional hydraulic machines, thereby offering a wide electric range of applications. It has greater production efficiency because of energy savings.
To meet the customer needs for cost-effective, yet premium standard & precision plastic parts, Zhafir Plastic Machinery, a unit of Haitian, makes sophisticated electric injection moulding machines that cover the full performance spectrum of the plastics processing industry.
As the authorised dealer of Haitian, Plastic Machinery Solutions offers injection moulding machines for sale in Australia & New Zealand. With over 30 years in the plastic industry, we have the experience to get your project kick-started as quickly as possible while ensuring that you are always within budget. We have a strong and technically adept customer support team, who are available to assist you with any query. Get in touch with us today for more information.
Insights
Recently held from the 19th to 26th October, it was attended by our very own Ross Walkear.
Read more
The Mars Series III injection moulding machine by Haitian (Haitian Mars III Series (600 – 33,000 KN)) is now available in Australia
Read more
With more than 30 years experience in the Plastics Industry, Plastic Machinery Solutions can assist you and provide the optimum commercial and technical solution.

Get In touch
Enquire about a machine