ELECTRICAL HYBRID, TWO-PLATEN DESIGN
Hybrid solution with new solutions for electrical injection units 12800, 17800, 22800
Space saving two platen clamping unit
High precision, fast injection speed
Up to 70% energy saving
Quiet operation
15-inch SIGMATEK controller
The Zhafir Jenius Series (JE) is an innovative hybrid machine concept which combines the electric drive technology and the two-platen servo hydraulic system. Using an innovative modular concept, the fully electric solution and the servo drive system can be combined in a highly efficient way, while their respective benefits are being retained. With the Jenius Series, both the clamping force spectrum of our product family and its variety of applications have been significantly increased.
JE is benefited of our profound application experience from customers as well as paying attention to the developing trend of medium and large injection molding technologies. The Jenius Series has been developed to address the specific quality requirements for industries such as white goods and automotive. With excellent stability, higher efficiency as well as a high return on invest, the JE is an ideal choice for customers within the industry.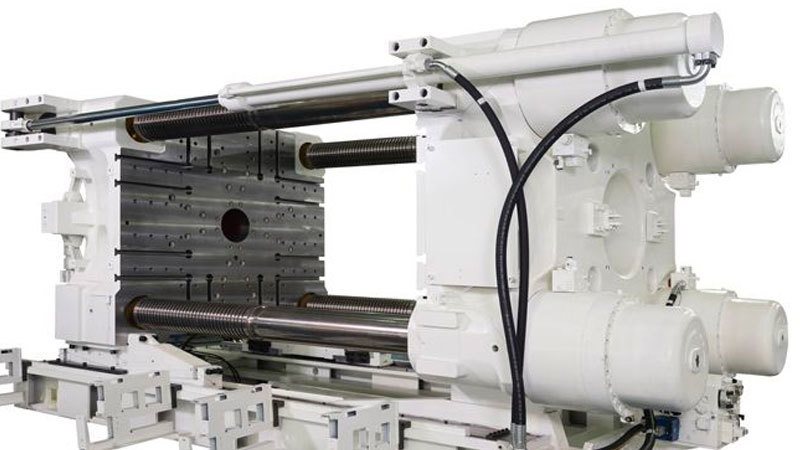 Space saving two-platen design
Compact two-platen structure offers a smaller footprint combined with an extended opening and ejection stroke for diversified application needs.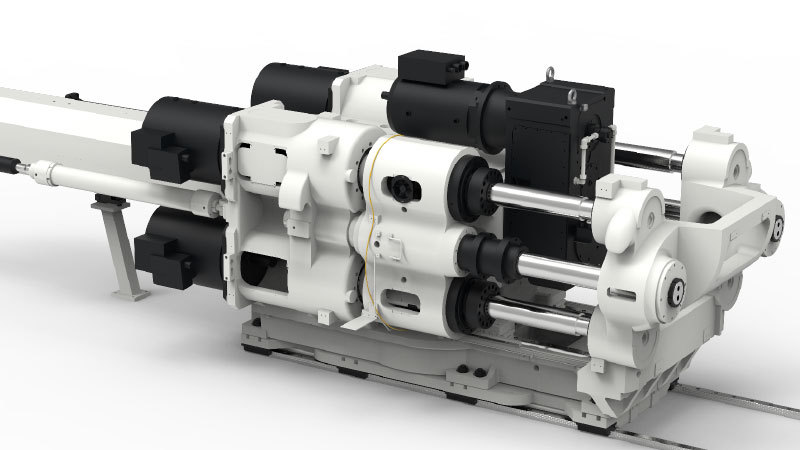 SOPHISTICATED TECHNOLOGY
Big injection units, design with 1, 2 and 4 spindle concept.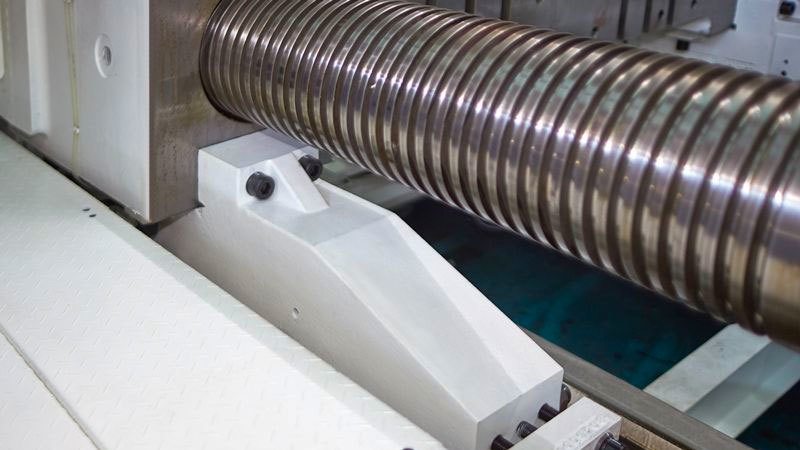 Movable Platen Support
High-rigidity movable platen support device and guide mechanism on the bottom and side of machine bed ensures the precision of movable platen during loading of heavy molds.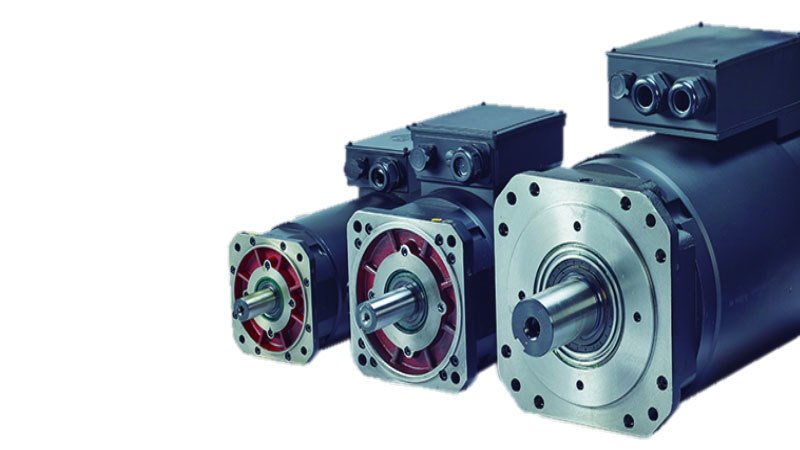 NEW GENERATION OF SERVO DRIVES
for higher response, constant injection speed and high repeatability.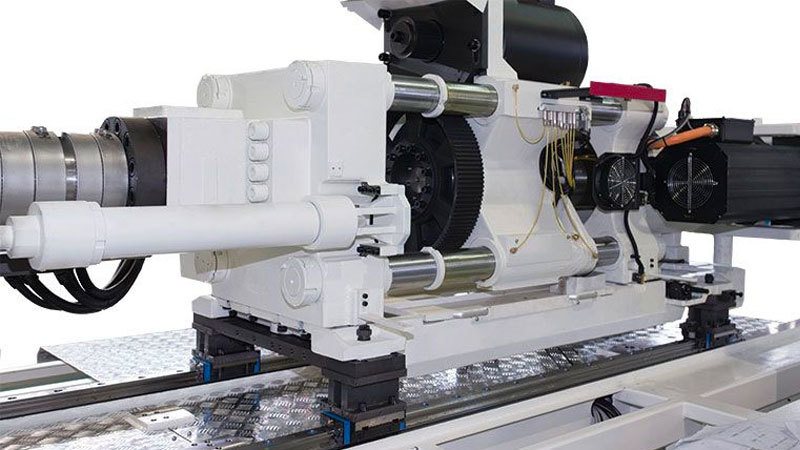 SWIVELING INJECTION UNIT
for easy maintenance and quick screw change.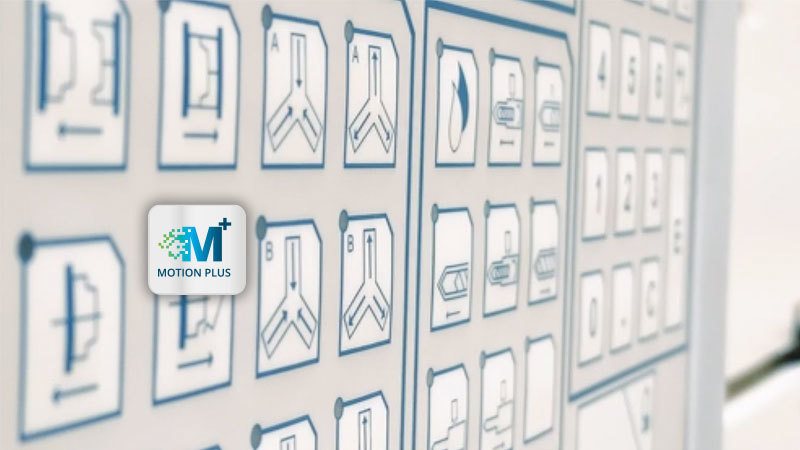 SMART CONTROL SYSTEM
latest technology from Sigmatek.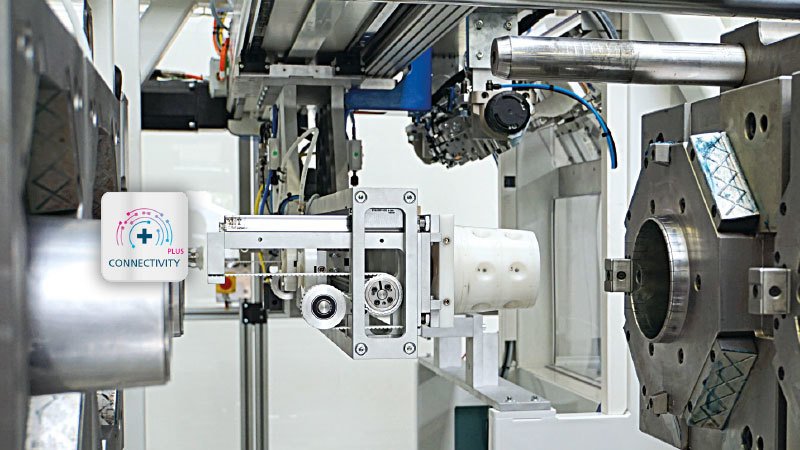 OPEN INTEGRATION
with all common interfaces for intelligent industrial automation and free choice of integration partners