Haitian Mars III Series (600 – 33,000 KN)
3rd GENERATION TECHNOLOGY, TECHNOLOGY TO THE POINT
Available from 600 to 33,000 kN
World's best-selling injection molding machine
New high-drive servo system (developed by Haitian)
Fully improved design structure
Full closed-loop process, high repeat accuracy
Energy saving
Interactive with open integration
INTELLIGENT DYNAMIC INTERACTIVE
The new generation of our bestseller is more powerful than ever thanks to significant improvements. New motors and intelligent motion control provide more precise processes in a wide application field like consumer goods, toys or construction. Optimized core components such as the closed-loop injection unit increase the efficiency and production quality of the world's most successful injection molding machine.
New software concepts complement the newly-formed hardware base with all common interfaces for open connectivity with smart manufacturing solutions. The intelligent answer to the growing demands in the plastics processing industry – and modern response to the environmentally relevant challenges of our time. The new Mars III Series is extremely energy-efficient, economically and very attractive in terms of price/performance ratio. Technology to the Point like never before.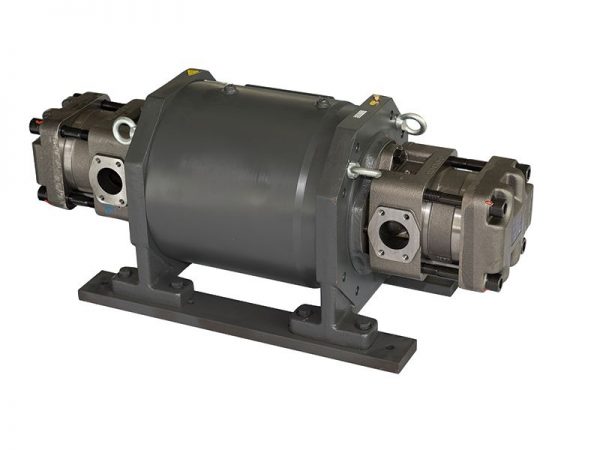 Mars III Series
INTELLIGENT DYNAMIC INTERACTIVE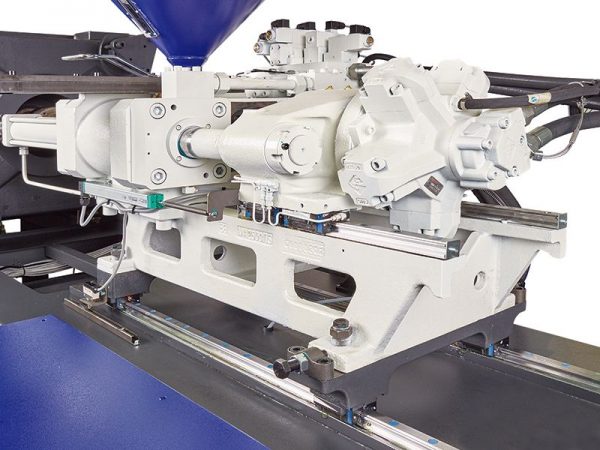 Clamping Unit
Optimized platen design for even distribution of clamping force and less deformation and higher precision. Intelligent open close algorithm.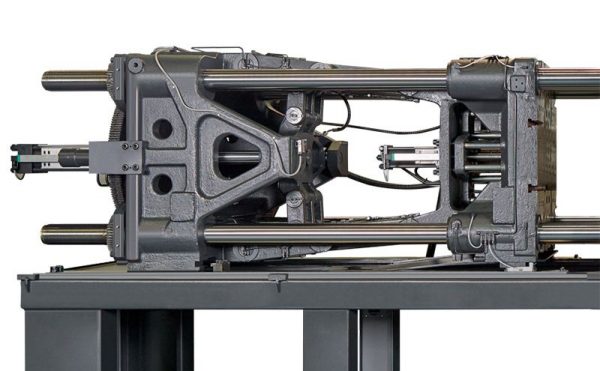 Injection Unit
Fully closed loop for high repeatability of the injection process. Linear guides for low friction and high precision.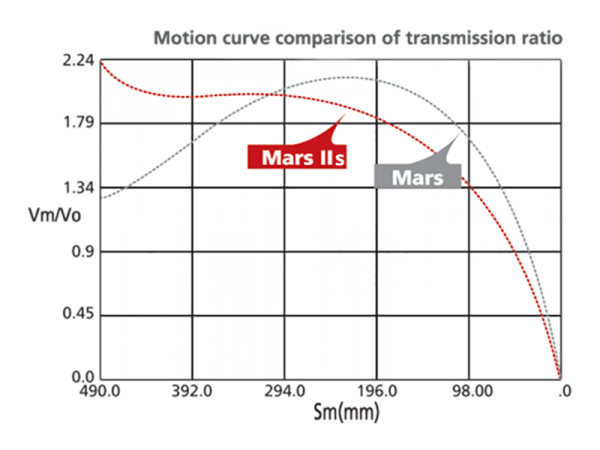 Servo Drive System
New high-performance servo drive system supported by the digital realtime fieldbus. Highly dynamic and responsive.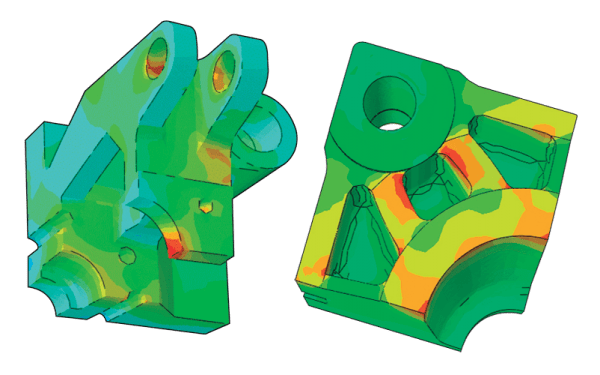 Open Integration
Based on the OPC-UA standards for platform, system architecture, communication and data transfer, the MA supports interaction in the area of Industry 4.0, for example with all common interfaces for interaction with peripherals, automation and for integration into MES systems.