Haitian Jupiter III Series (4,500 – 66,000 KN)
3RD GENERATION TECHNOLOGY, TECHNOLOGY TO THE POINT
Available from 4,500 to 66,000 kN
Short dry cycles
Large MOLD space, compact machine design
Energy-efficient servo-technology
Fast response time and high positioning accuracy (± 0,05 %)
KEBA control technology
The Haitian JU III Series, as developed based on Haitian's extensive experience in sustainable research and development of two-platen solutions in the past two decades, has significant improvements to the previous machine generation and provides more advantages for many different molding applications. The new design incorporates additional functions and user benefits which greatly enhance the machine performance and part quality. With flexible clamping unit to injection unit combinations, the machine can be tailored to specific or general molding applications.
As a product with Technology to the Point, the new generation of the Haitian Jupiter Series provides a wide variety of combination possibilities in a compact footprint, which maximizes the usable space of the plants to the customers' benefit. No matter large parts such as trash bins and logistics boxes, or high-precision automotive parts and high-tech parts with high surface quality such as white goods, JU III Series injection moulding machines provides the best solution for customers.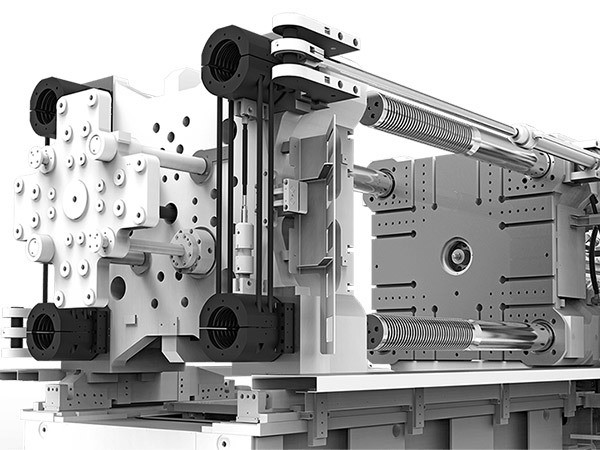 Space saving two-platen
Extended opening and ejection stroke for diversified application needs and a larger mold area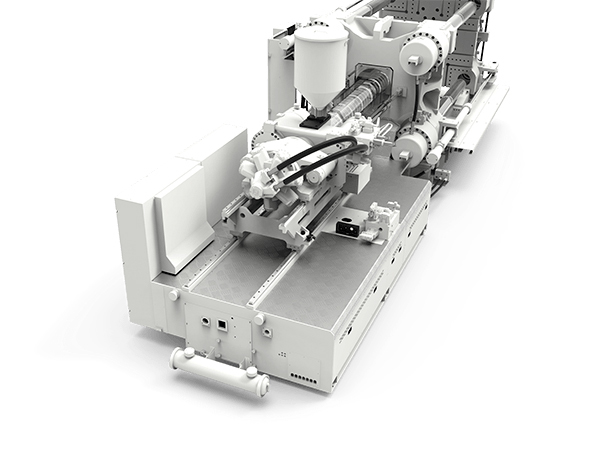 New Injection Unit
Linear guides for lower friction and energy consumption resulting in more precise movements. Free selection between differential and non-differential injection function, providing larger injection molding capacity and extending the application scope of the process.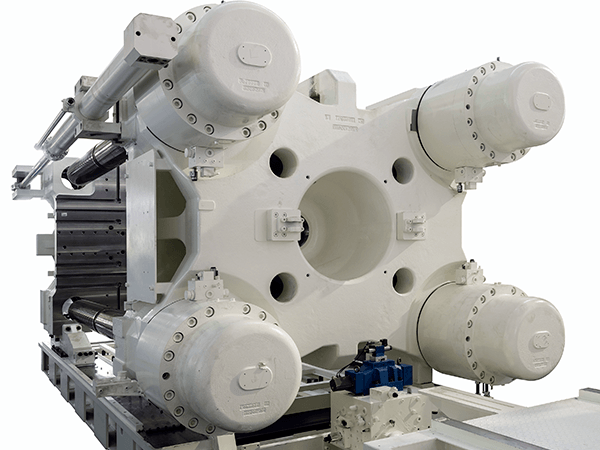 Fast and balanced locking mechanism
The four short-stroke clamping cylinders on the fixed platen enables quick set-up of the clamping force on the mold. Real-time monitoring through the pressure sensor contributes to the high repeatability of the clamping force.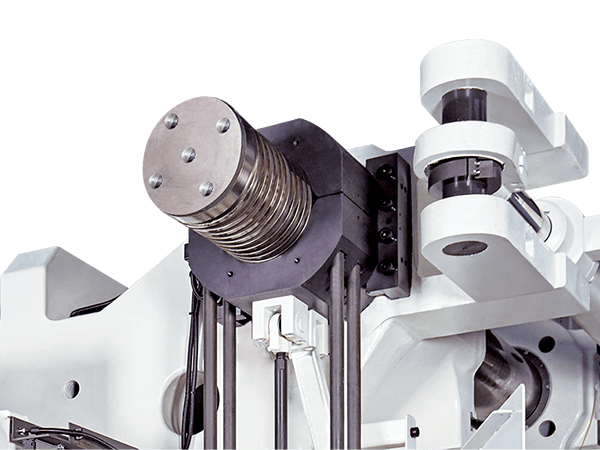 Parallel Lock Nut
Parallel lock nut operation ensures fast and accurate response.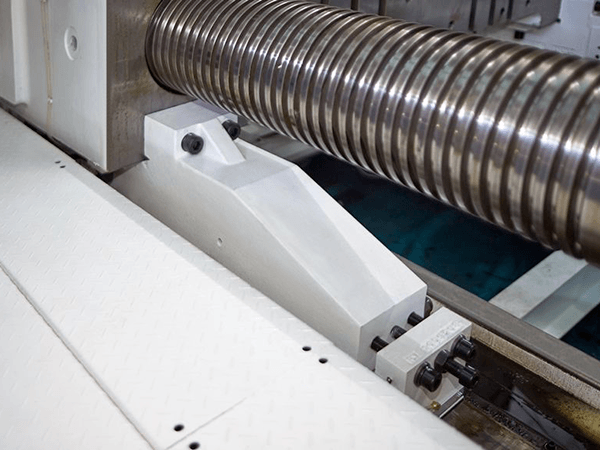 Movable Platen Support
High-rigidity movable platen support device and guide mechanism on the bottom and side of machine bed ensures the precision of movable platen during loading of heavy molds.