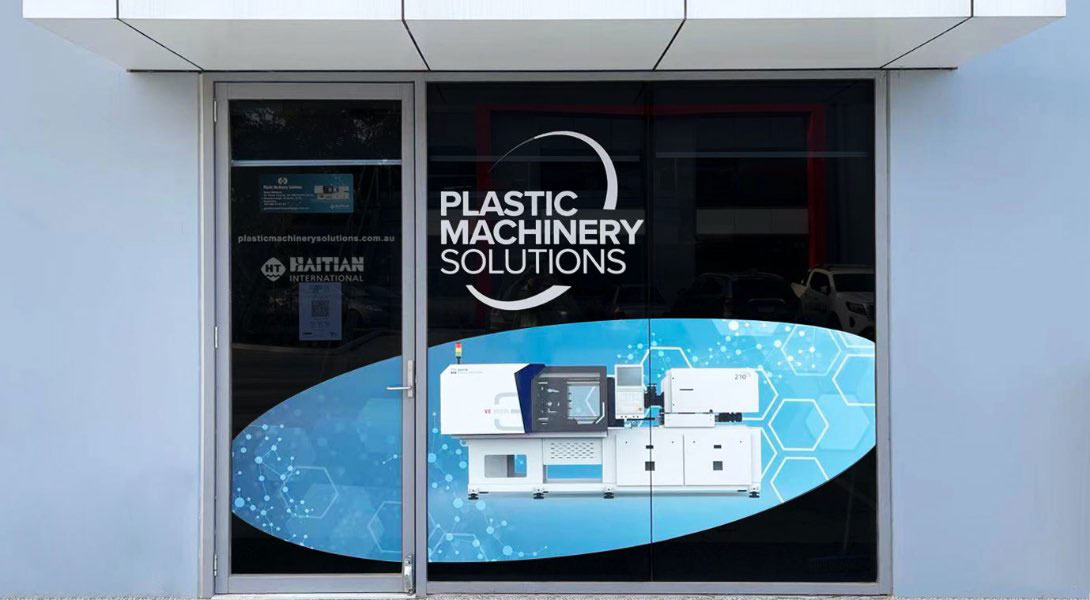 Injection moulding machines work by injecting molten raw materials into moulds, thereby producing essential parts for products. These small parts built in the injection moulding machines are sturdy and very useful for small home appliances.
Contrary to popular belief, injection moulding machines are environmentally friendly as companies use the waste as raw material. Also, plastic injection moulding machines have replaced heavy metals. This leads to the production of lightweight, efficient appliances that require fewer repairs and last longer.
Moreover, the latest technology advancements ensure low energy consumption, high-quality components, and consistency throughout operations.
How Do Injection Moulding Machines Work?
Production begins with creating the mould required for the end products. After which the raw material is put into the heated barrel. From there, the molten plastic is injected into the desired mould, where it cools and hardens.
With enhancement in technology, machinery with higher precision has replaced the old injection moulding machines. Haitian injection moulding machine one such replacement that uses the new MA III technology to deliver perfection.
What Is The New MA III Technology In Injection Moulding Machines?
The makers of Haitian injection moulding machines introduced the MA series in 2006. Since then, it has been widely adopted by most companies. Its superior technology delivers precision in moulding parts for small appliances.
Some of the salient features are as follows:
Intelligent Motion Control
The intelligent motion control combined with the servo-hydraulic power system ensures control over the injection process. This enhances the accuracy of molten material fed into the mould, creating perfect-sized materials with every block.
Energy Saving
The intelligent MA III injection moulding machines are also excellent energy-saving devices. The automatic dry feeding system enables higher efficiency without the consumption of added resources.
Higher Efficiency
The Haitian injection moulding machines are used by companies that churn out moulds with high efficiency. There is a quick automation process that saves time and delivers faster results.
Functions of Haitian Injection Moulding Machines
There are a host of companies that use the MA III series of injection moulding machines for delivering small parts. The improved MA III series of Haitian injection moulding machines are sought-after due to the following functions-
High-speed models- The new series launched has high-speed models which increase the efficiency of the company.
Energy-saving- The hydraulic servo technology focuses on saving energy and maintaining low costs of production.
Fast cycling models- The latest models focus on speeding up the process and delivering results at the earliest.
Enhanced Lubrication- The usage of graphite and steel bushings improve the lubrication of the machine.
Improved strength- The improved machine base structure leads to more durability, longer-lasting performance under pressure and optimum results.
Improved visibility- Door designs that focus on visibility
Flexible drop area- The robot removal technique improves precision and efficiency.
We deliver the highly-acclaimed Haitian injection moulding machines, available with a comprehensive upgrade in design components. The benefits are as follows:
High-performance injection unit
Fast, efficient, and energy-saving clamping unit
Rigid outcomes with FEA technology
Smooth operation leading to longevity
Impeccable software that provides multi-language service, and comprehensive software functions
User-friendly interface
Since the start of the pandemic, the sale of small home appliances has increased. Companies are now producing and seeking small, efficient parts for their home appliances. Since there is a lack of injection moulding companies, they feel constrained. Also, most companies now focus on pre-market issues and invest in machinery that produces perfect parts for their plastic products.
We help our clients by supplying machines that deliver excellent results during production. To know more about our products, contact our sales team today.